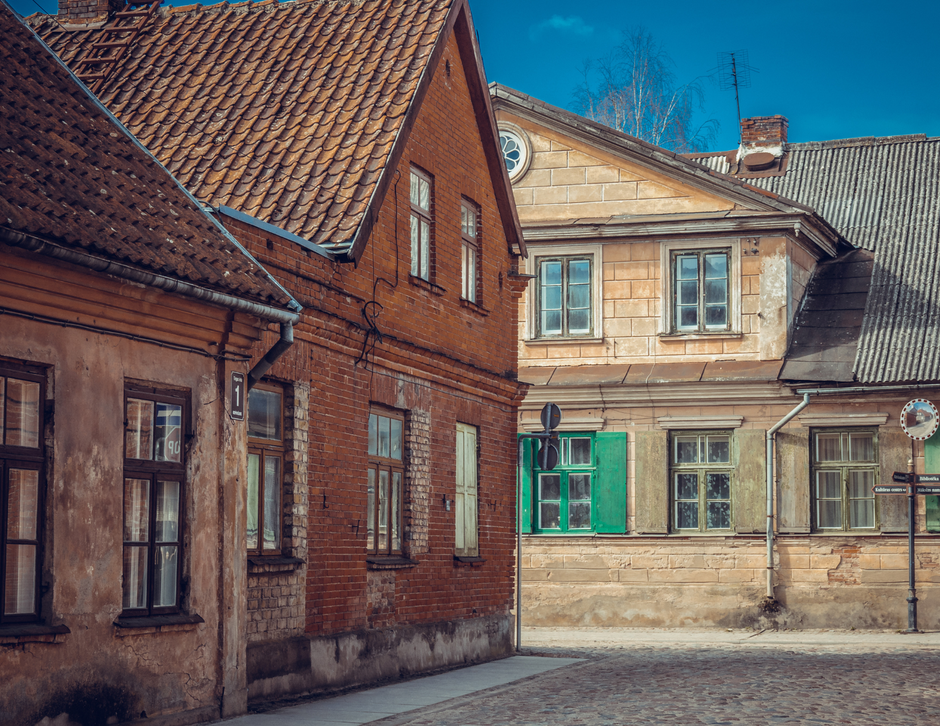 Double exposure listings allow you to post your listing on the MLS® under two classifications.
If your property meets the requirements, you can make a double listing request by contacting Gary Terrado.

If you have a property that would be perfect as a detached home or a teardown, did you know that you can list it as both?It's called a double exposure listing, and it allows it to be classified on the MLS® two different ways, for example, Residential detached and Land Only. 

Why use a double exposure listing?

The two listings would be used to highlight different aspects of the property. In this example, one would focus on the home currently at the address, and another would focus on the land value and the opportunity to develop.

How do I get a double exposure listing?

If you'd like a double exposure of your property, you'll need approval first.  To do this, contact 

Gary Terrado.

 with the address and the specifics of your request, including:

the reason why you'd like double exposure; and
which category (property type) you'd like to have the listing double exposed to. 

This is your chance to market to two separate audiences. Differentiate your second listing by creating a new property description and uploading new photos. Focus on an aspect of the new property classification. For example, don't focus on the land value but rather on the potential for the houses and plans.
(DISCLAIMER: All information & statistics was received from 
Real Estate Board of Greater Vancouver
)